Our Story
How Rogue Antler Got Started
As far back as I can remember, my best memories are of lying in bed listening to my grandfather tell me hunting stories. I would fight off sleep as long as I could while he told me tales of chasing monster Whitetails through foggy river bottoms with his single-shot rifle and running trap-lines with his father. During my visits, we often spent time in his den, where all his trophies hung on the wall. He filled with pride and excitement as he told me the story of how he got each one. I loved it. I could listen to him retell those stories over and over. I would do anything to hear them one more time. Waymon Stanfield was a good ole' boy from Antlers, Oklahoma. He was my grandfather, mentor, and the most incredible man I ever knew. He was the one to discover and inspire my love and passion for the outdoors.
Hearing all of these stories from my grandfather fueled my passion. Soon came the moment I had been waiting for my whole life; the day I got invited to go hunting with my Grandpa. I felt so grown up. I was only five years old, but I knew this was the day I became a man. With my red rider BB gun at my side, I was ready to take on anything, even a Grizzly! The darkness of the morning was interrupted by a sliver of light coming through the tops of the trees. I knew that signaled it was time to get out of the pickup and make our way into the woods. I was trying so hard to keep up while ducking and dodging branches hitting me in the face. After quite a hike, we sat at the edge of a grassy meadow surrounded by tall Oak, Pine, and Douglas Fir trees. It was quiet, peaceful, and beautiful. Just then, he walked out. The biggest buck my little eyes had ever seen! I remember that first adrenaline rush, aka "buck fever," pumping through my veins. It was a feeling I will never forget, and I still get to this very day. My heart was pounding so loud that I thought for sure the buck was going to get spooked! Then, a shot rang through the air. My nose caught a whiff of that beautiful smell of gun powder, and before my Grandpa could say a word, I was halfway across the meadow on my way to the buck. I stood over this beautiful animal in awe and disbelief. My grandfather joined me and, through his words and actions, taught me about life, God, respect, and gratitude. It was this moment, and many others like it, that molded me into the man I am today, a man I know my grandfather would be proud of.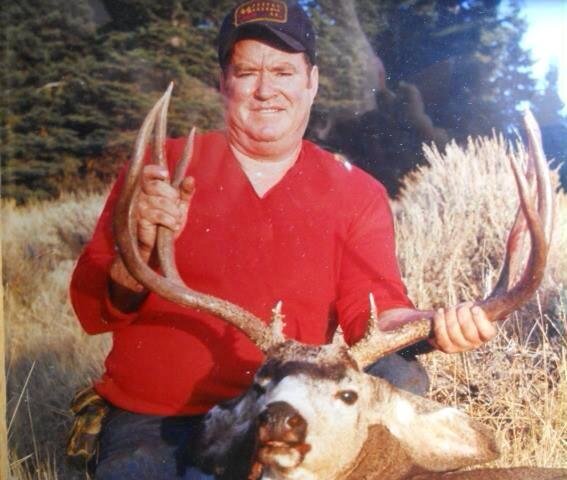 The majority of my childhood was spent with my Grandpa. He helped me navigate life and taught me valuable lessons, but nothing could have prepared me for what was to come early in my first year of high school. My mom was diagnosed with stage 4 breast cancer, and within six months, we had lost her. My whole world crumbled. The only things that got me through were hunting and my other passion, wrestling. My mom's brother, Tony, was the wrestling coach in the town I grew up in. After my mom passed, Uncle Tony and my Aunt Sue took my brother and me into their home. Even though we were teenagers, they loved and raised us as their own. My uncle and my high school wrestling coach, Brad McBee, took a particular interest in my wrestling abilities and together led me to become a 2X All-American wrestler. I learned to use wrestling as a coping skill, and it got me through those difficult years after losing my mom. 
         After graduating high school, I attended a Heavy Equipment Operating School. I loved doing that kind of work, but when I stumbled upon my ability to make rings out of my favorite natural materials, I decided to pursue this new passion.
I came across this craft by accident. It all started when I met a girl... A typical beginning to stories for romantic guys like me! Ha! When I wasn't with her, I was constantly thinking about her. I wanted to make her something unique that was symbolic of me and my feelings for her. With hunting and the outdoors being what I am all about, I thought a keychain made from antler with a heart carved in the center would fit the criteria for the perfect gift for her. While cutting her keychain, I thought, "I bet I could make a ring out of this!" I made my first ring with minimal tools or knowledge of what I was doing. I taught myself everything through trial and error and came up with an excellent design. I showed friends, family, and my Facebook/Instagram friends my ring and they loved it. I decided to make more. I started making my girlfriend a ring every day. Every time made one I would post a photo online. I received a huge outpouring of love and support for my rings. I kept getting people messaging me wanting to order and wondering where they could get one. It made me feel so good that people wanted to wear my creations. And so, with the inspiration from my friends and all their kind words, Rogue Antler Arts was born.  
I'm from a place called the Rogue Valley and I make antler rings, but the name of my business has a deeper meaning to me. The word rogue, to me, means something out of the ordinary -- something spectacular and unexpected. Those Rogue moments are what I live for. When something surreal and amazing happens that I didn't see coming. Many of my creation hit me out of nowhere. I could be walking through the woods or sitting in a restaurant with my family and inspiration for a new ring comes to me. Not only am I always thinking of new designs, but I'm a bit obsessed with the quality of my rings. I want to make beautiful rings that I can be proud of and that will last my customers a long time.
                Making my antler rings has become a wonderful business and way to support my family, but my favorite hobby will always be spending quality time in the woods hunting with my family. My most cherished times are chasing monster bulls through swampy dew covered meadows, glassing antelope over sage covered plains with my Uncle Tony calling in a thundering tom as the sun comes up with my cousin Michael, and passing a pole with a big Chinook Salmon on the line to my son, Colby.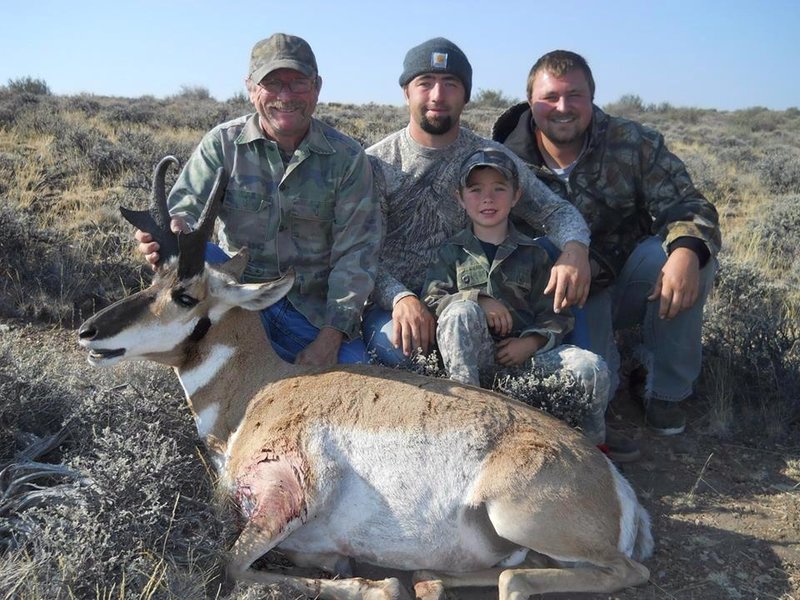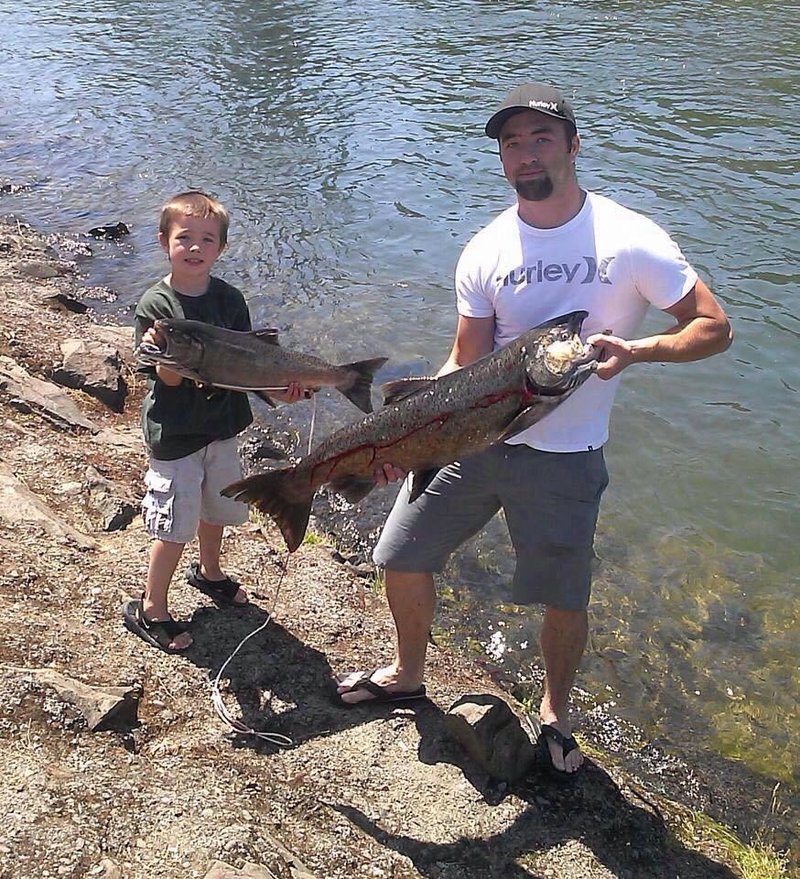 I will forever pass on the legacy my Grandpa left behind – he taught me to always follow Christ and enjoy moments well spent in God's country.
I am so grateful to my friends, family, and wonderful customers that had faith in me while beginning this journey. It has always been a dream of mine to have a business of my own and something I can pass on to Colby. The only thing missing from this picture is being able to show my grandpa my rings. I would love to hear his words of encouragement and to see the pride on his face, but I know he is looking down on me from heaven and I can feel those things from him in my heart.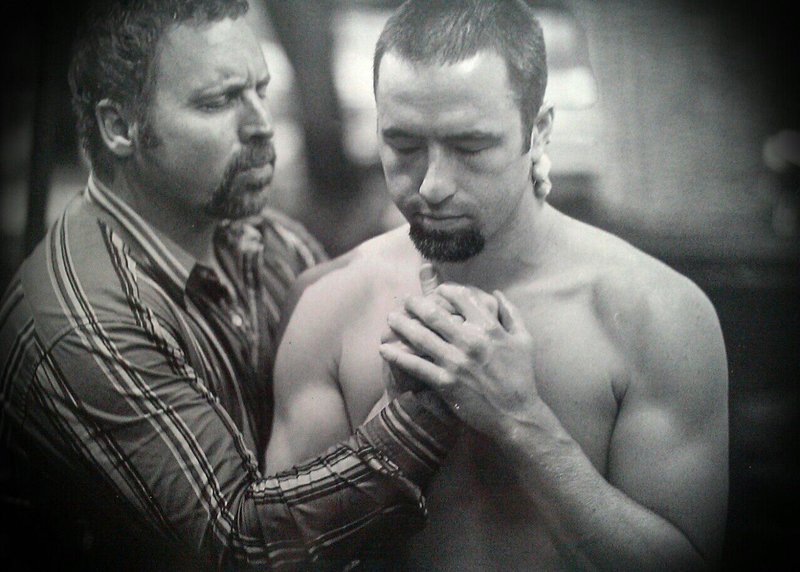 "WALK BY FAITH"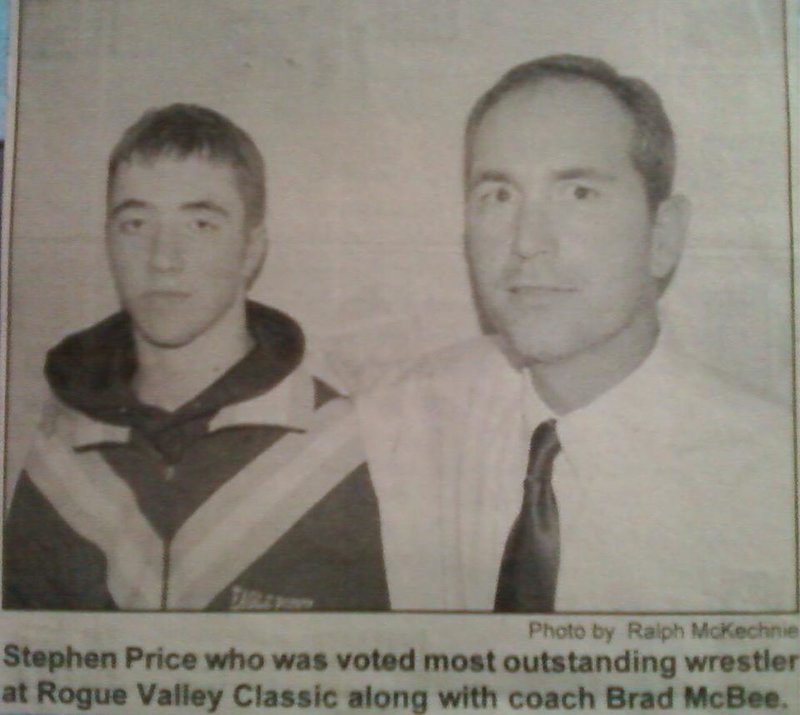 Coach Brad McBee and I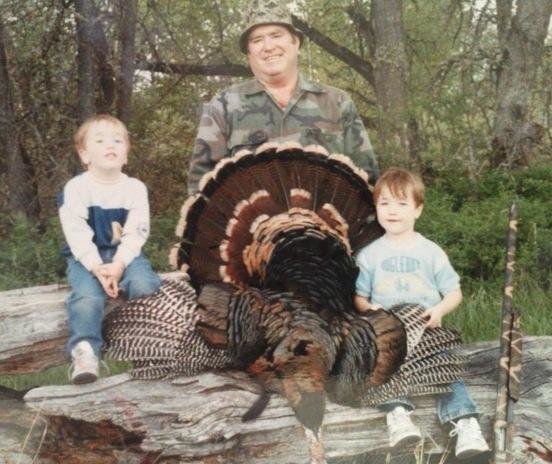 My Brother and I Taking photos with a big tom my Grandpa had gotten earlier that day!
  My Son Colby with a Monster Blacktail shed we found! Scored 81 1/2"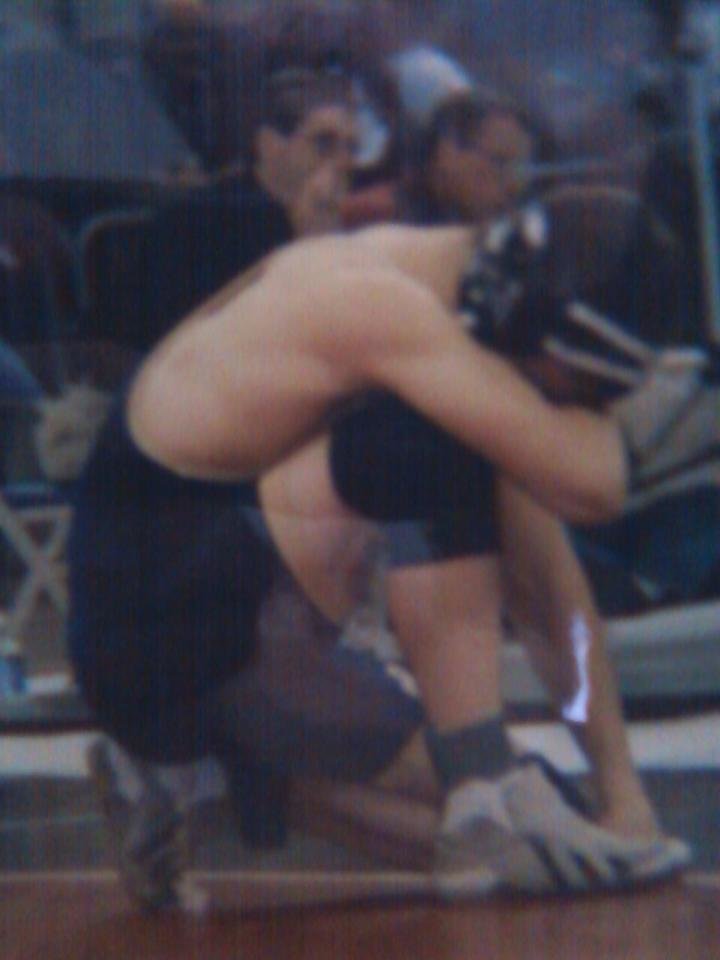 I always said a little prayer before my matches! I would ask God to protect my Opponent and I from injury, ask for the best man to win and tell my Momma this was for her!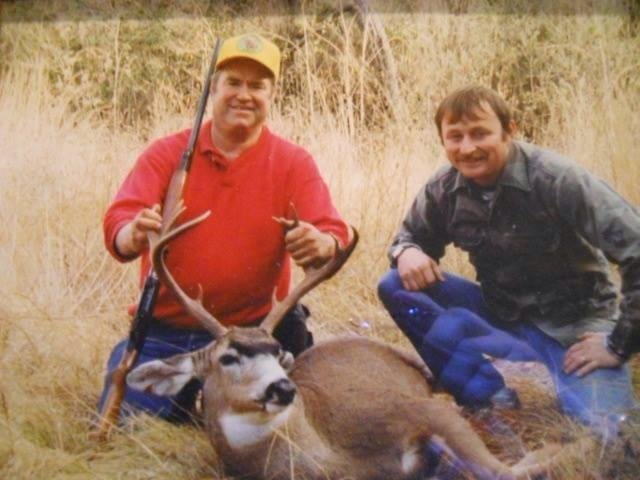 My Grandpa and Uncle Tony on a successful Blacktail hunt!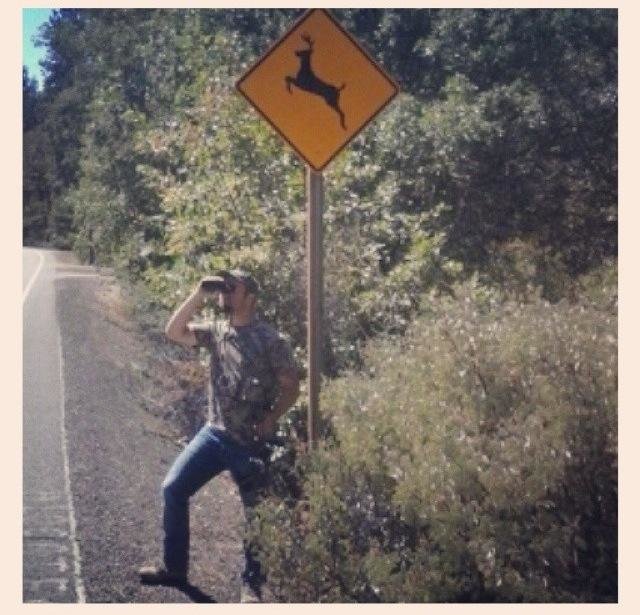 I am an extremely sarcastic and friendly Guy. Please do not hesitate to call me with a new design or just to B.S. Thank you for taking the time to read my story.
                                                              Sincerely, Stephen @ Rogue Antler Arts